Treasure Cards
Do you enjoy looking around nooks and crannies and finding small treasures? I do, which is why I have hidden some cards around my website for you to collect and put in your toybox if you want. If you display any cards you've found here please be sure to link back!
I will likely be adding more cards into places as I update my site. So keep a look out for new ones!
tips
You won't find any cards in any of my art gallery pages.
Keep an eye on your mouse, it will change if you hover over something suspicious!
CURRENT CARDS ON SITE:


12
As a thank you for making your way here, here is your first treasure. I hope you enjoy it!
(Make sure your sound is on for optimal enjoyment)
NICE!
A FREEBIE!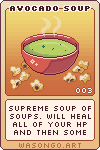 Templates and codes
If you'd like to use any of the assets for my hidden cards you can download them here.
You can save the card below directly as a PNG or you can download the CLIP/PSD files which have more guides and layers. I'd appreciate a link back if you decide to use them.
The Card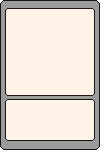 The Chest


The Light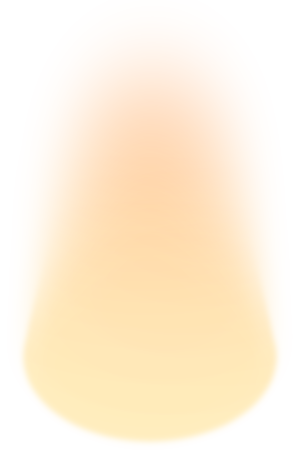 The Codes
CSS
HTML
JAVASCRIPT
Apologies if the code is a mess, I'm a noob lmao.
Feel free to adjust the code to your liking!
The Additional Assets
Made by others
Fanfare Sound Effect from Pixabay
Transparent Brick Texture from Transparent Textures
Toggle Audio JS based on This Codepen by David Chan
Font used on my cards is Silkscreen