EDEN
OCT.9 1990 - FEB.6 2020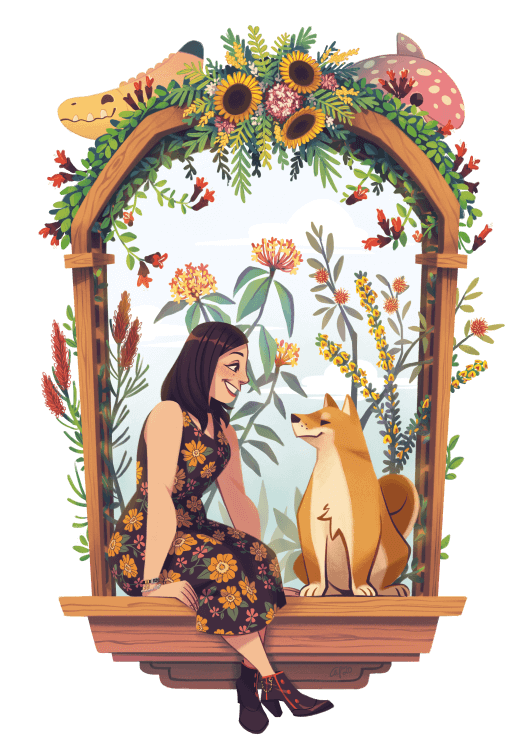 In Loving Memory

AC MEMORIAL

The following screenshots are from my Animal Crossing: New Horizons island, where I built a memorial space for Eden.
I received help from some kind players who donated rare flowers to plant in her space.
As you walk through her memorial the song "I Love You" plays in the background.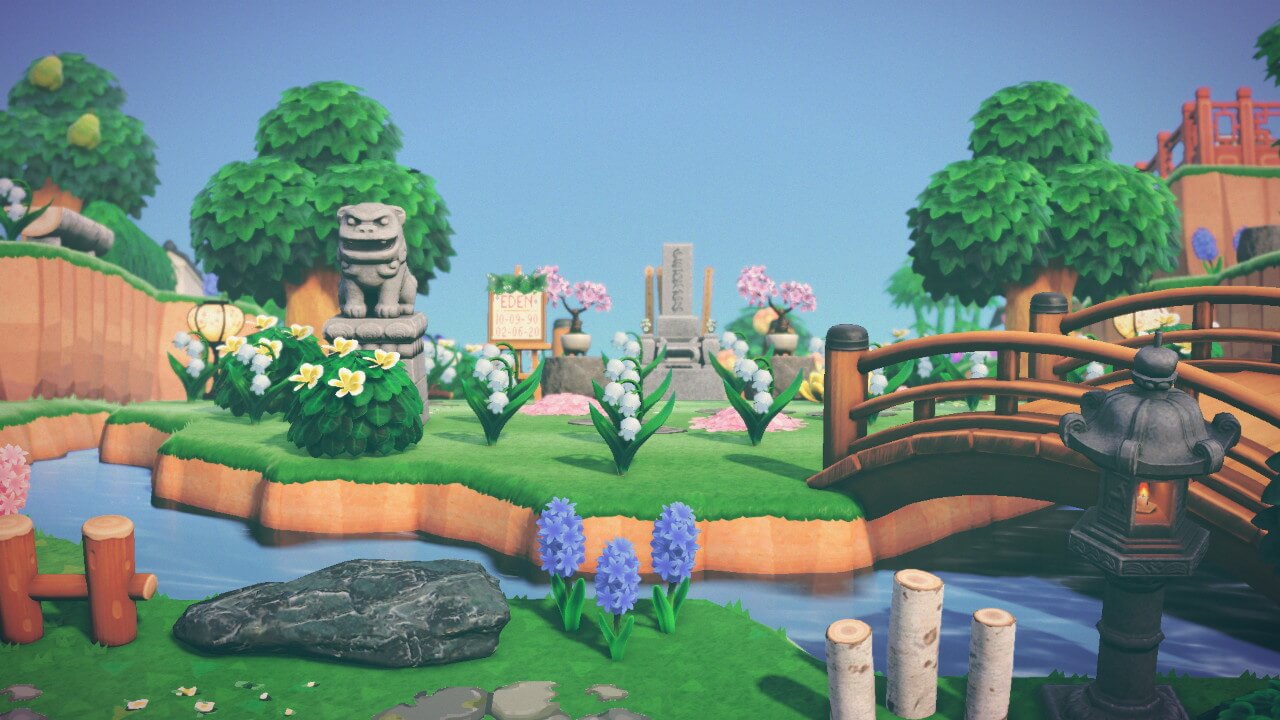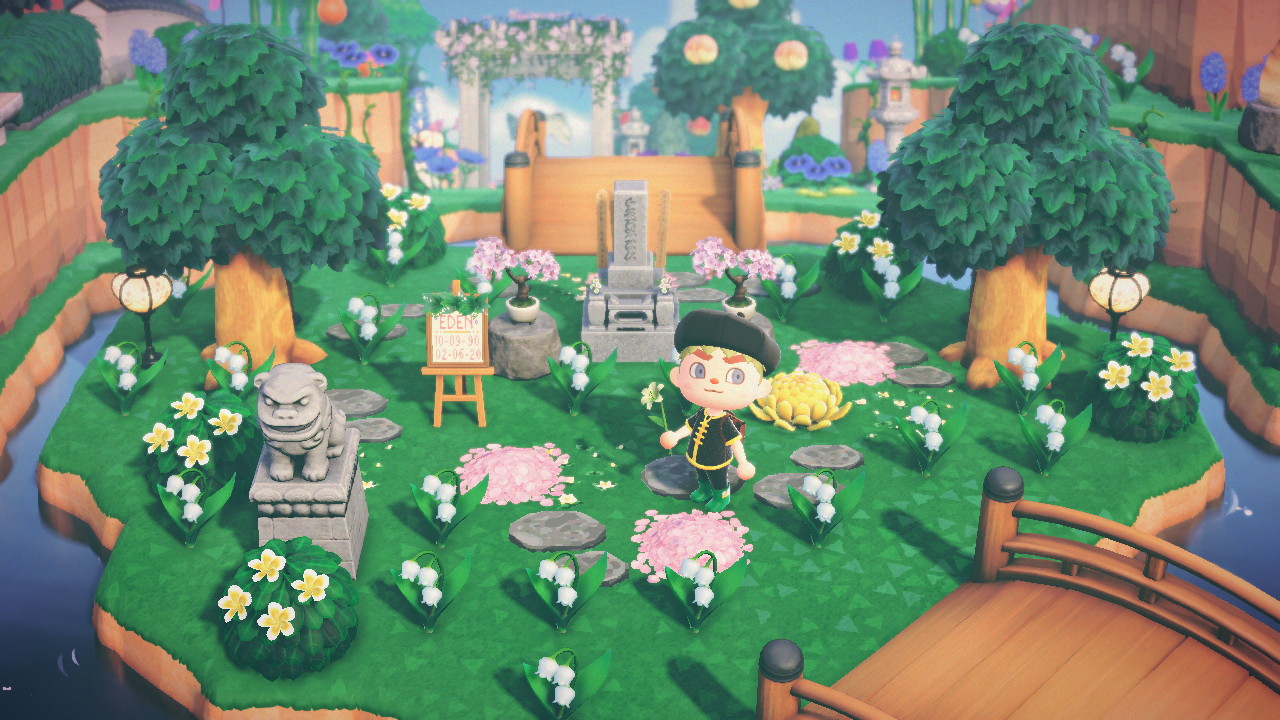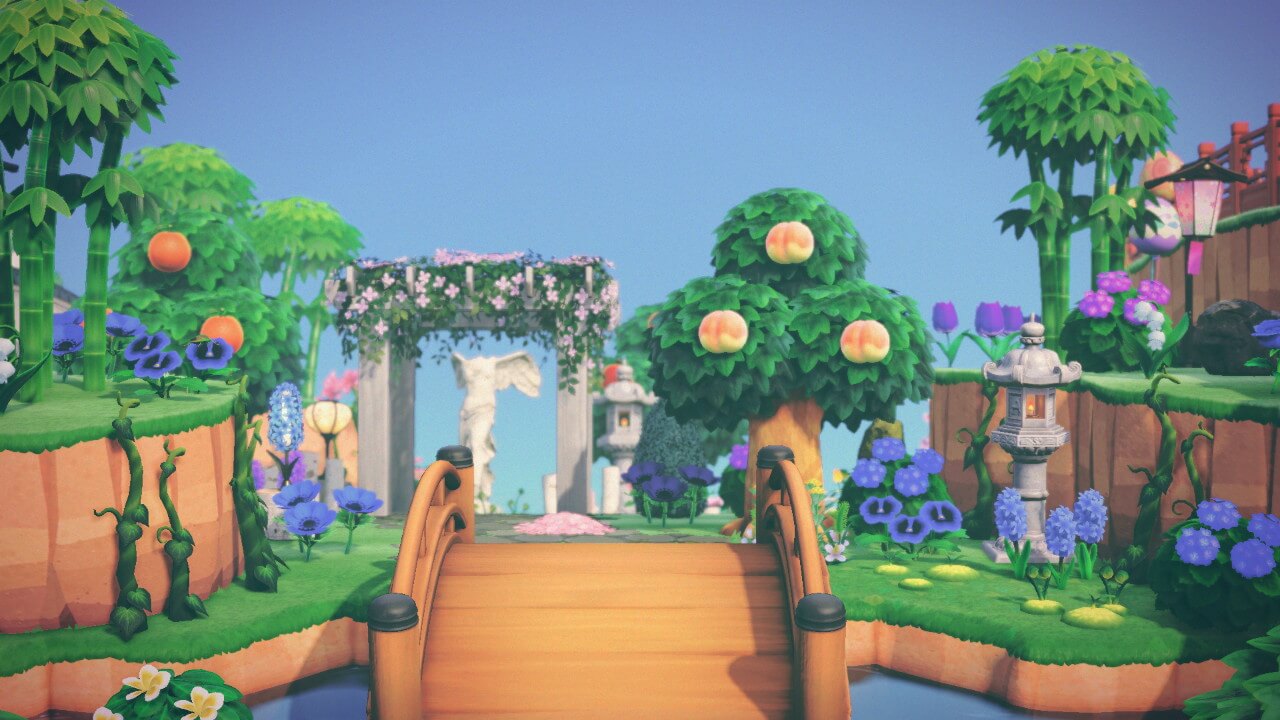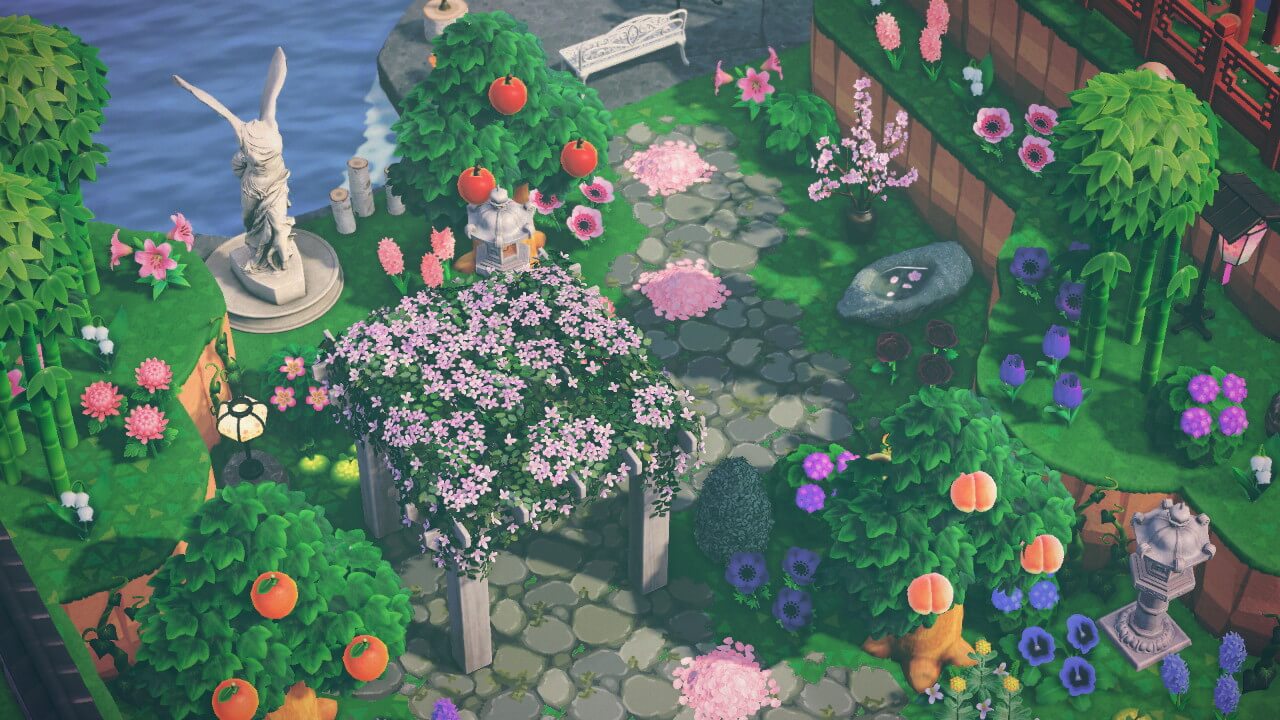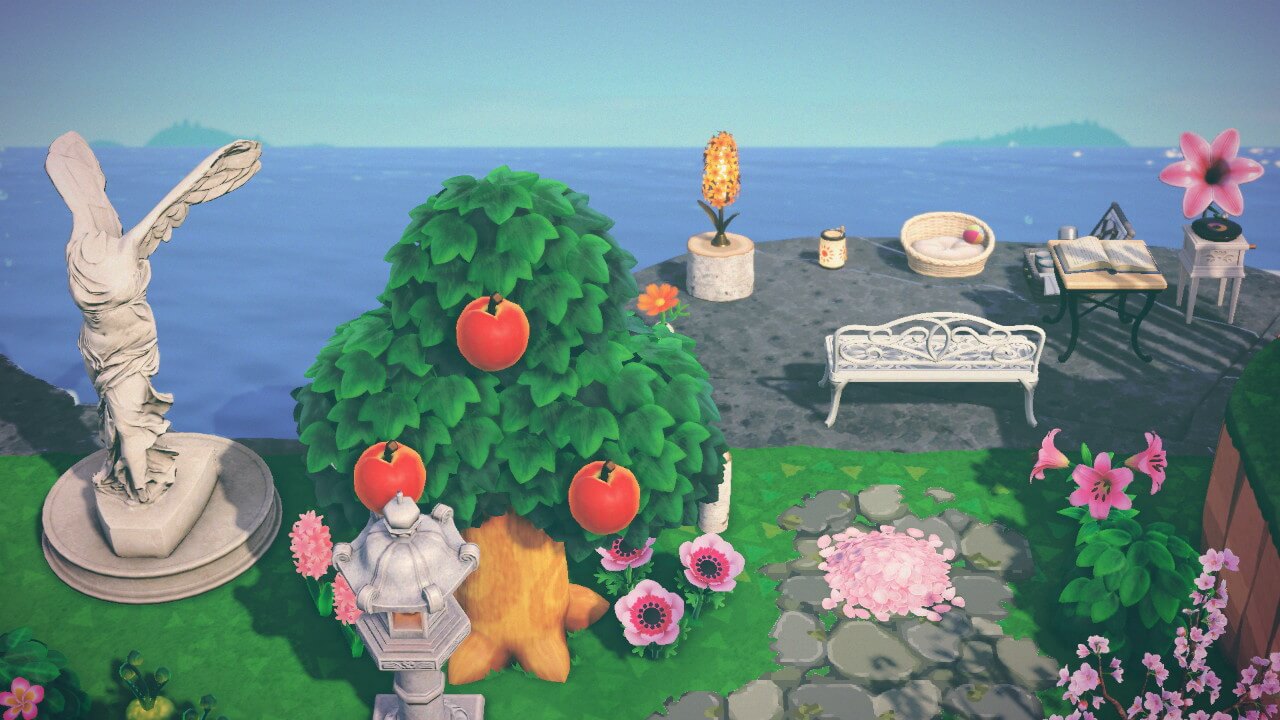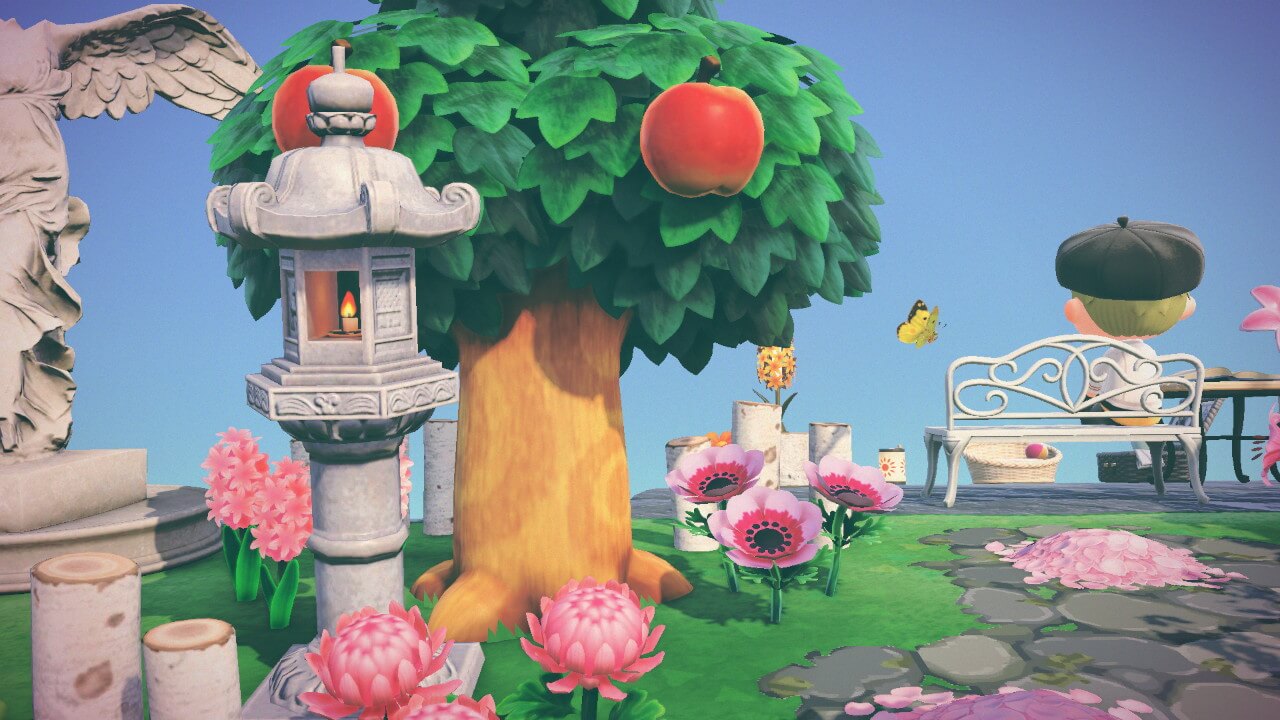 A previous design of her memorial space.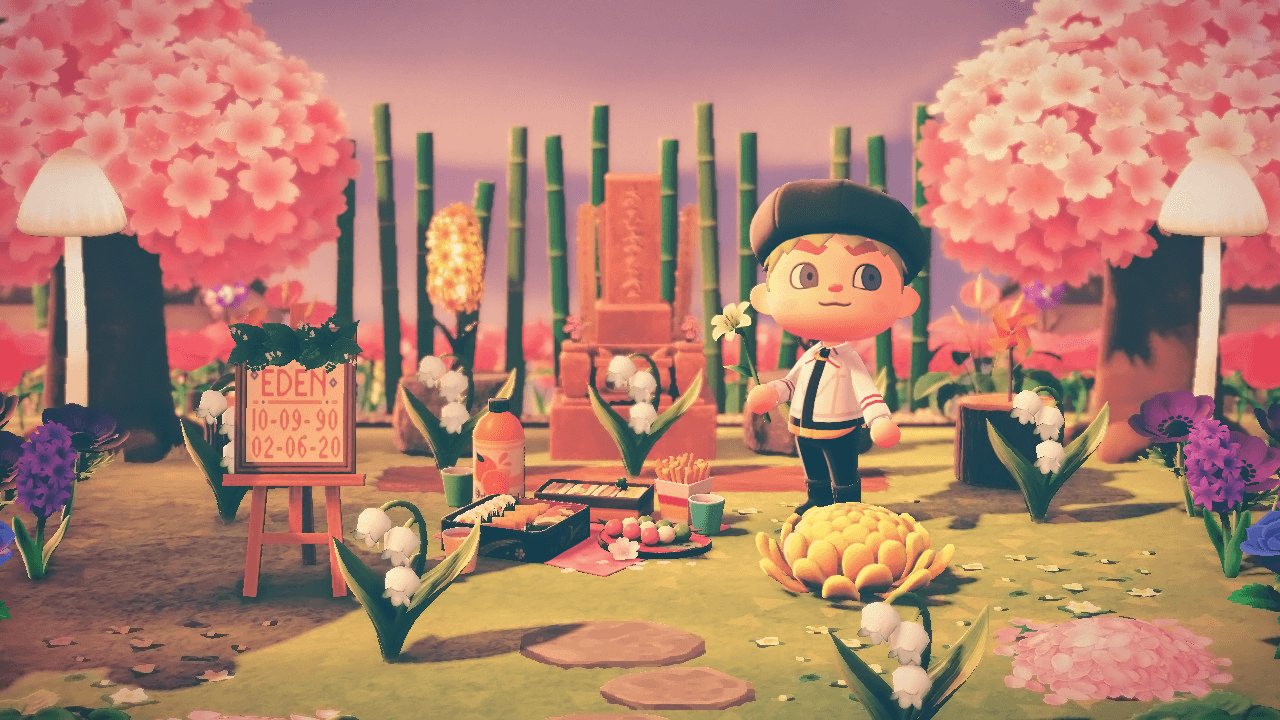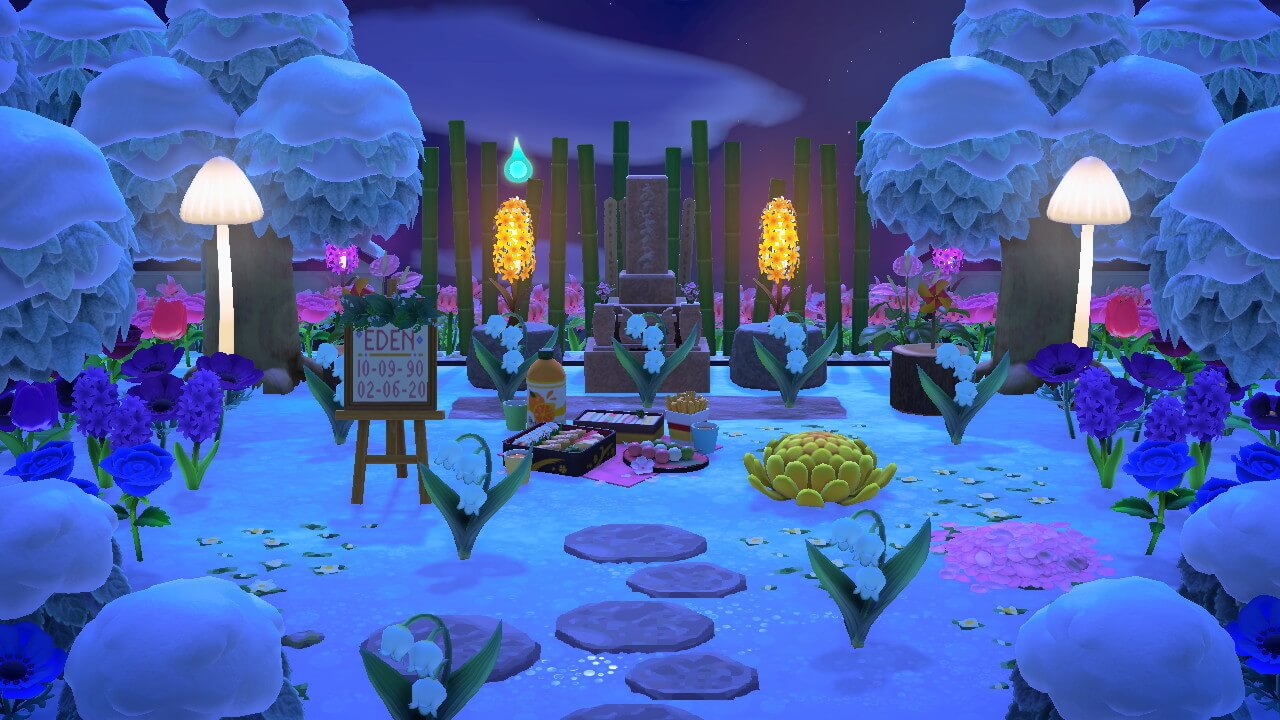 And some visitors who were kind enough to send me their screenshots.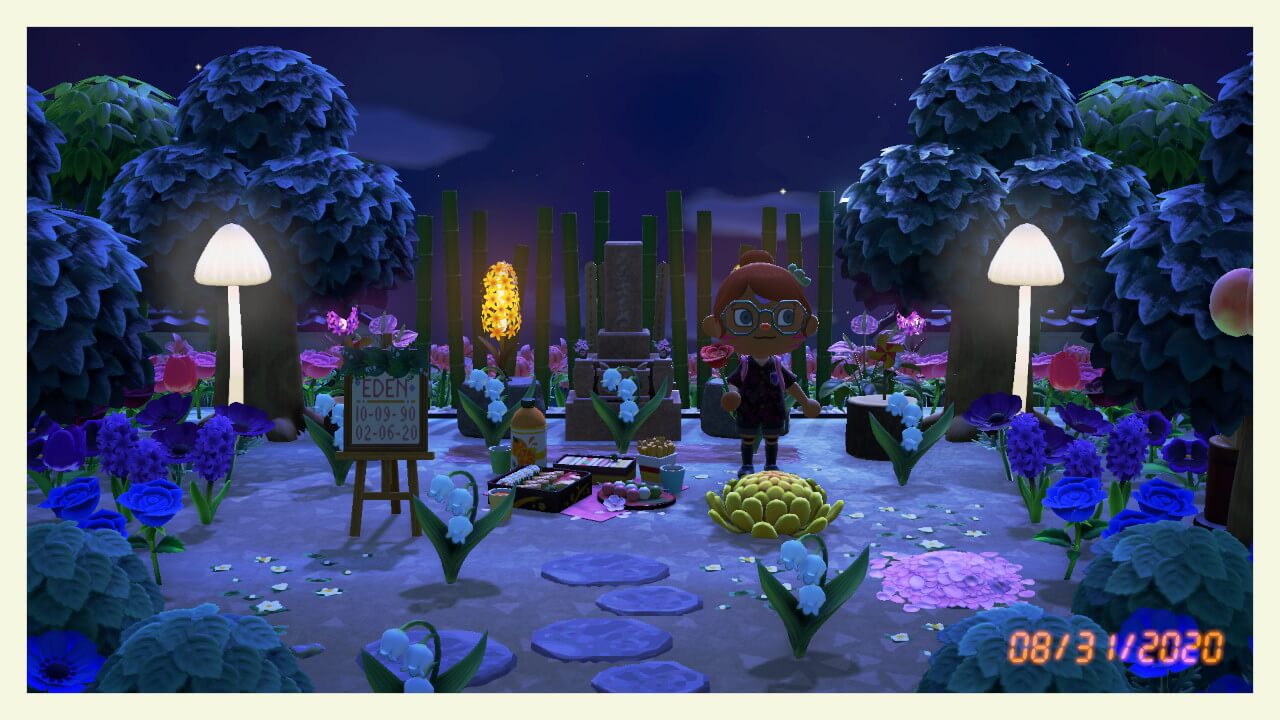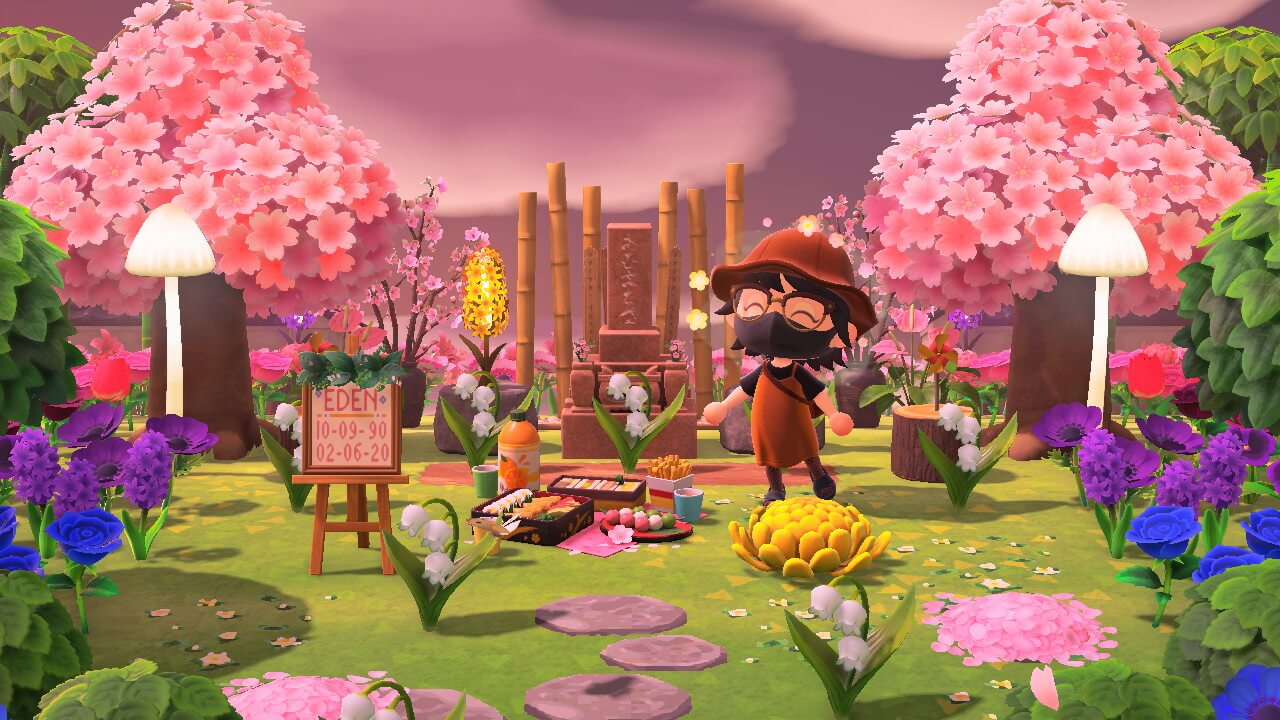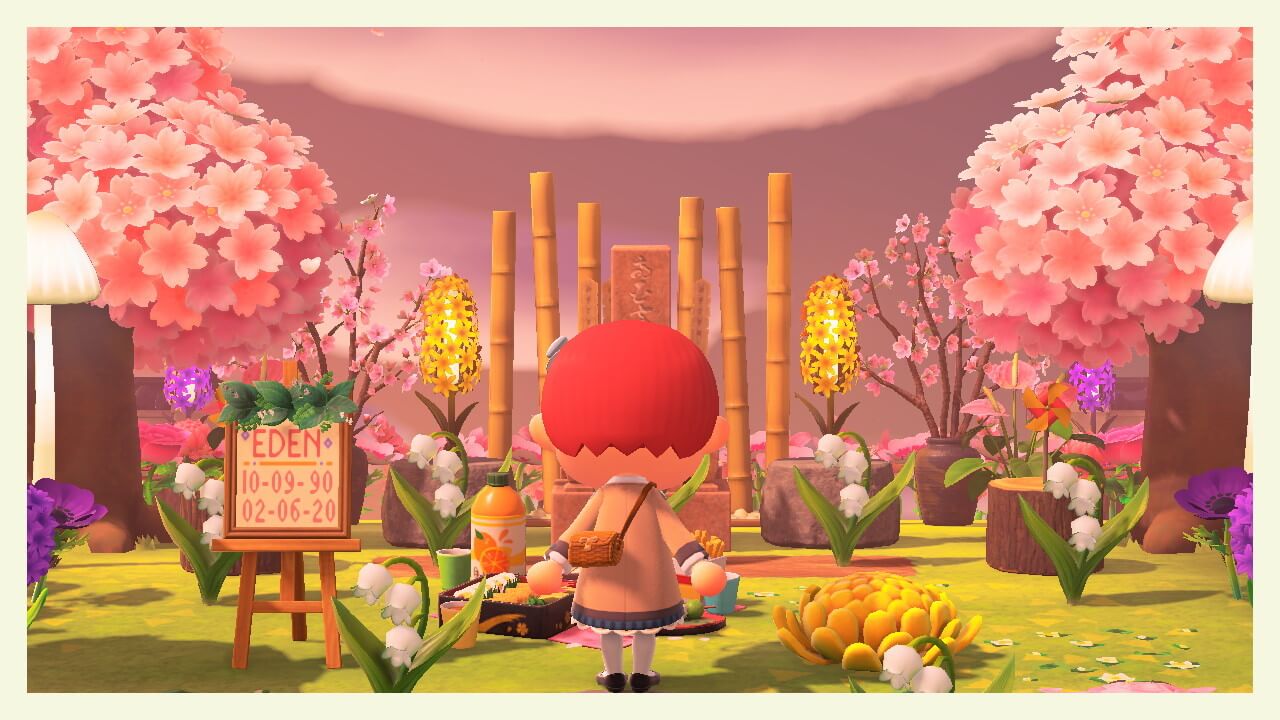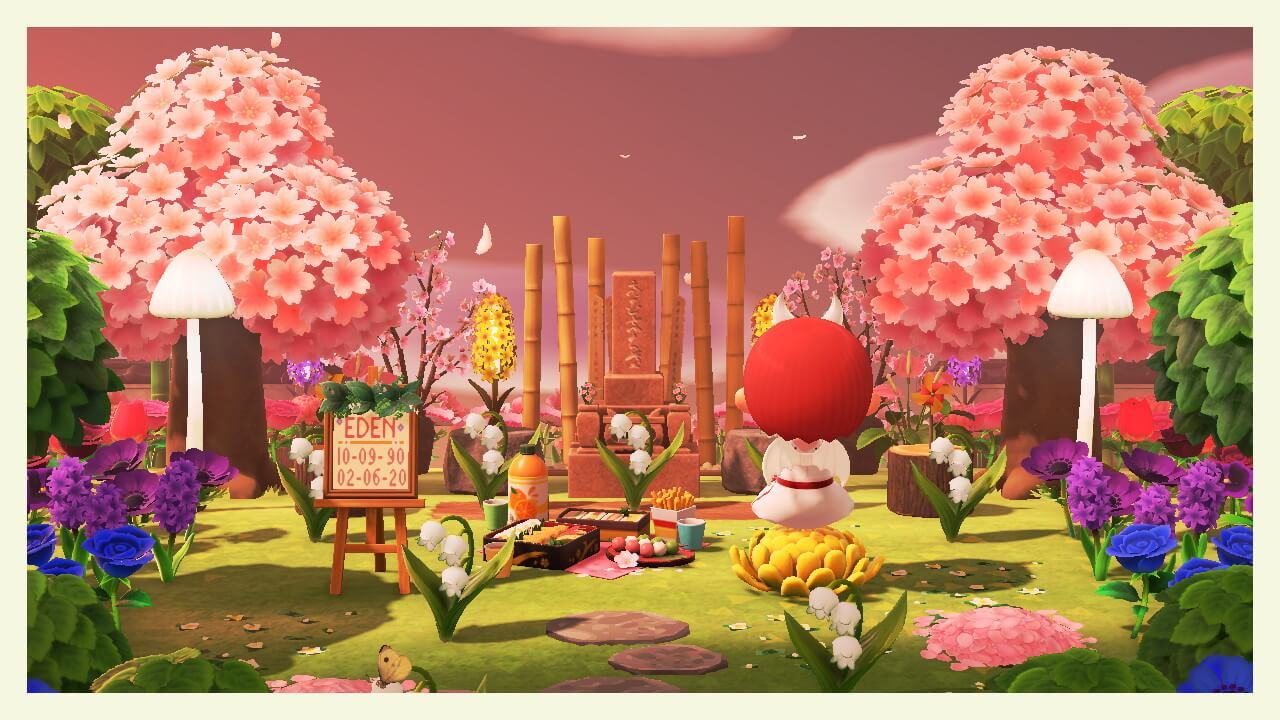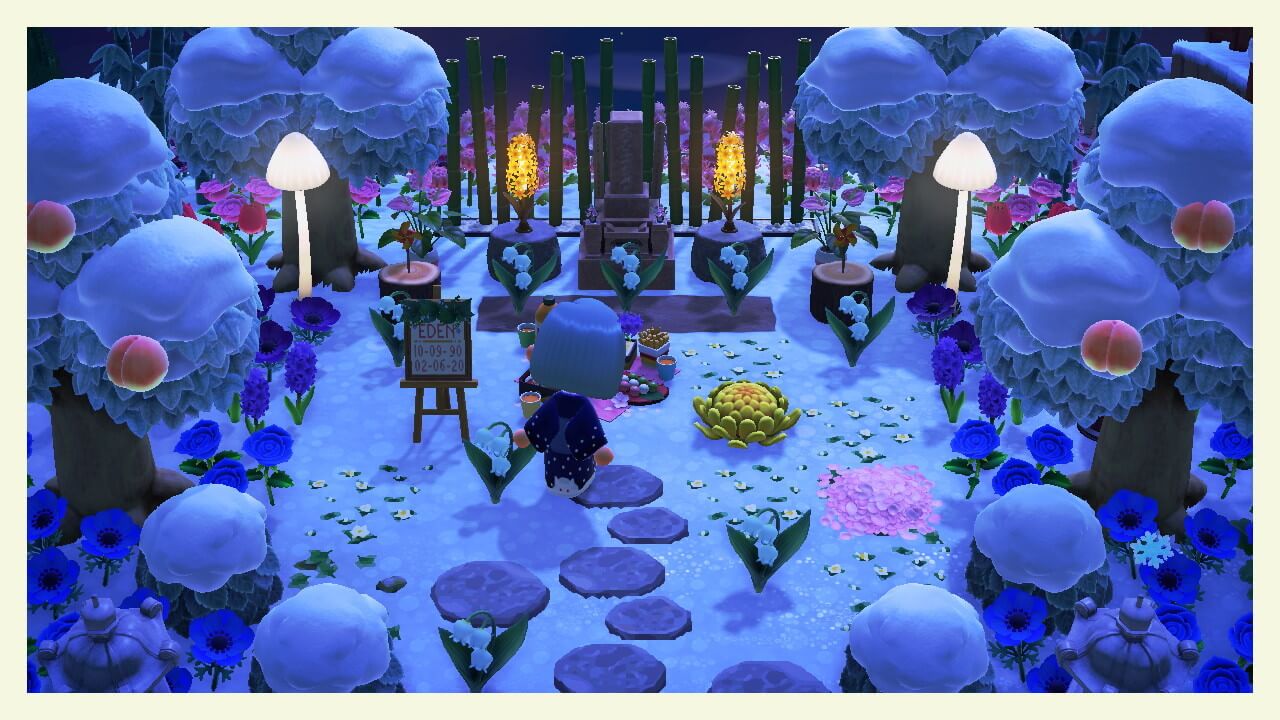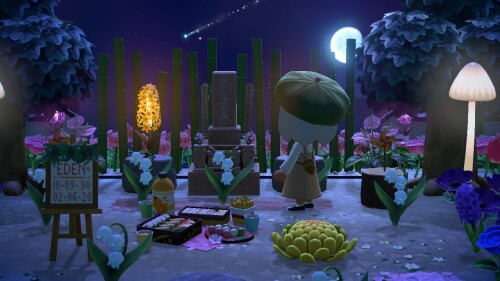 COMMENTS

If you knew Eden or read any of her works and would like to leave a comment to be added to this page, please use the form below.



This form is made possible by fnContact