Welcome!
Thanks for visiting my little space on the world wide web!
Here you'll find my artwork gallery which is mostly fanart, some personal pages with things I like, and maybe even some cool links to check out. My gallery here will be updated more frequently and will have more art than my social media as I try to distance myself from algorithms and engagement numbers. I hope you enjoy your time here! Consider subscribing to my RSS feed for Art Gallery updates.
If you see this icon

on a page, click it for some music!
Page looking wonky after an update? Hit Ctrl+Shift+R for a hard refresh.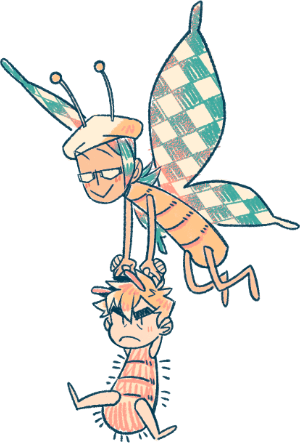 Please do not repost, edit, or use any of the artwork you find here without my permission.
Notice Board
Looking to get some music pieces done for some pages on my website! I am open to do an art trade (sfw or nsfw) or pay you if you aren't looking for a trade.
Currently open for art trades! At the moment I am only looking to trade for pixel art and website layouts since I'd like to get some KomuBak and DGM pixels to display around my website and get some basic layout setup and nice color palettes for my DGM AU pages. Please have samples of your work ready if you might want to trade!
Please email me

if you might be interested or would like more detailed information.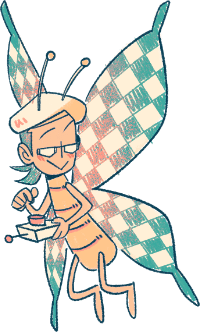 To do list:
Make a landing page
Update bird collection
Rework commission page
Make new stickers
Join some web-rings
DGM collection page
Favorite Characters
Super Metroid Shrine
Link Back?
Please remember to upload my button to your own server.


If you want to exchange buttons you can email me

or leave a message in my guestbook!